If yes, then you are in the right place! As the ACA global family grows on almost daily basis the needs of the Fellowship increase and we need any help we can get to help us carry the Fifth Tradition. We have many committees, subcommittees, study groups and so. With...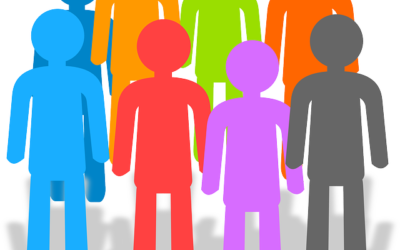 The Nominating Committee is currently looking for three new members to join them. To find out more, please visit the committee's page at: https://acawso.org/category/nominating-committee/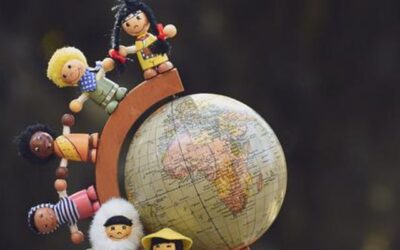 The ACA Bill of Rights has been published recently and it is in the Fellowship Review Mode. Everyone is invited to start using it in their meetings and if anyone wishes to provide feedback on it can do so here. The Bill itself can be found on top of the recently...