Expect new ComLine articles the 1st and 15th of each month.
We want your feedback about the new ComLine Blog
*All ComLine pictures are either in the public domain or are used with permission.  ComLine authors do not appear in any picture in this blog.
**The content of items published on this blog reflect only the opinions of the author. They do not reflect the views of ACA, the ACA World Services Organization, the WSO Literature Committee, or the ComLine Blog Subcommittee.
ACA Boundaries
Successfully setting and enforcing boundaries
ACA And The Arts
Music, Poetry, Drawings and Other Arts
ACA Toolbox
Experiences in using ACA recovery tools.
ACA Beyond Borders
International membership issues and experiences
Fellowship News
The ACA World Services Office and its activities
Voices of Recovery
Sharing experience, strength, and hope in ACA recovery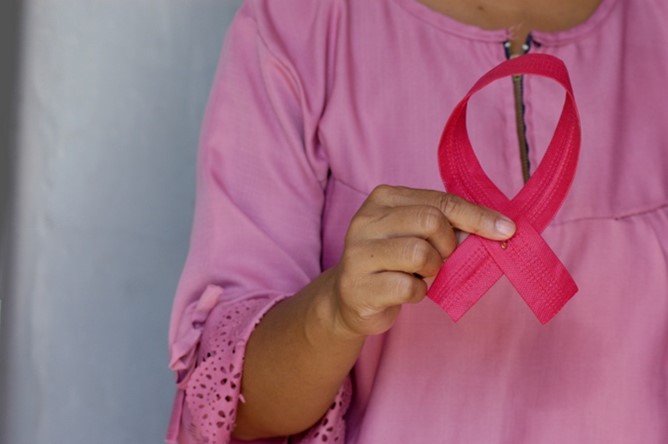 After 75 years of extraordinarily good health, I have recently had a series of health issues which appear to be unrelated but which I suspect are connected in some way that I don't understand. As an ACA, I hate mystery. I hate not knowing. But my intuition tells me...
read more